Do you know what it takes to clean your vinyl safely and effectively?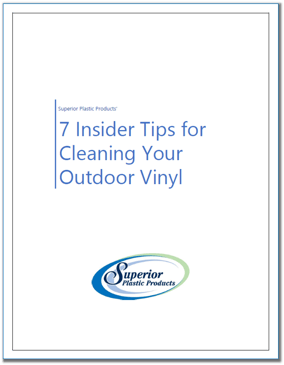 This whitepaper has the details! Simply complete the form and you'll get immediate access to our product resource: 7 Insider Tips for Cleaning Your Outdoor Vinyl.
Do you know...
How to restore shine to dull vinyl?
What those little black dots on vinyl are?
What "magic" product removes most stubborn stains?
Get the answers to all those questions and more by clicking SUBMIT on the form!