What really makes these products "Superior"?
You can find out!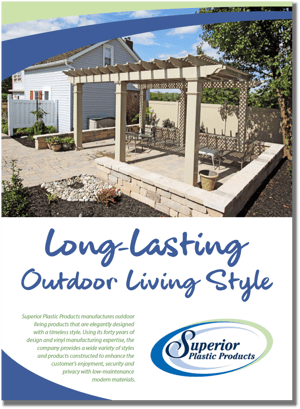 Learn more about the benefits of Superior and Key-Link products, including…
Full color photos of pergolas, railing, fences, and more
All the latest product innovations
What makes this company unique and different from the competition
Simply fill out the form to gain access to a PDF version of this article!